What do you do with used oil from your meals?
Did you know that 1 liter of oil contaminates 1000 liters of water?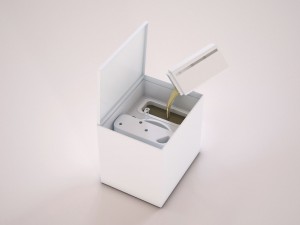 ---
If you want to be one of the first to have a soap factory at home leave us your details and we will contact you to keep you updated.
We recommend you pay special attention to correct spelling of your email address.
Please, if after a few days you do not receive our reply, we will appreciate if you could contact us again making sure the email address you provide to us is spelled correctly . There are some addresses that when we answer them the message bounces and for this reason were unfortunately cut off . We think this may be happening for a typographical error while entering your data. Thank you very much for your interest in Soap Factory!